Mission:
To bring help and hope to the communities we serve by providing unequaled and compassionate care.
Vision:
Building a highly competent, resilient, and resourceful team that puts the needs of others ahead of their own to save more lives.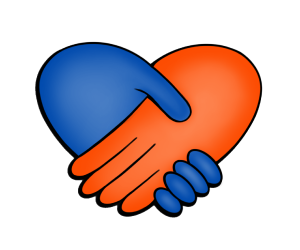 One Team
Collaborate to promote growth, success, and community.
Behaviors:
Accountable to and for each other.

Share knowledge and expertise.

Show appreciation and celebrate success.

Support diversity and inclusion.

Be a force of encouragement
Incomparable Quality
Consistently achieve the highest level of excellence.
Behaviors:
Demonstrate a high level of technical competency.

Advance knowledge and apply evidence-based best practices.

Pursue professional development.

Act with a sense of urgency.

Improve the experience for everyone we serve.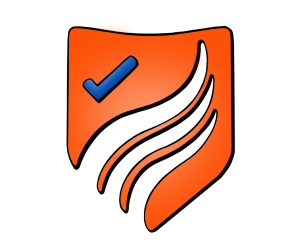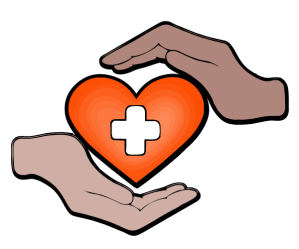 Safety Culture
Work together to protect the health and well-being of team members, patients, and the community.
Behaviors:
Continuously improve safety practices.

Know your limits and ask for help when needed.

Promote a culture of safety with words and actions

See something, say something, do something.

Never compromise safety.
Unequaled Integrity
Communicate and act with honesty, transparency, and exceptional character regardless of consequences.
Behaviors:
Act in the best interest of others.

Demonstrate reliability, accountability, and trustworthiness.

Inspire trust through open communication.

Do what you say you will do.

Communicate and act with professionalism.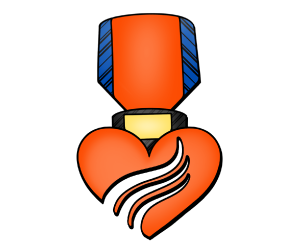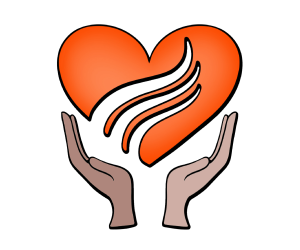 Caring Hearts
Selflessly serve those in need.
Behaviors:
Maintain or exceed response standards.

Show respect for others.

Act with empathy and kindness.

Go above and beyond to deliver the unexpected.

Live and promote a healthy work-life balance.